OUR SERVICES
Service Inclusions
Title Searching
Title Re-establishments
Subdivisions
As Constructed Plans
Feature Surveys
Building Setouts
Construction Controls
Volume Calculations
Control Surveys
Mapping
Infrastructure Surveying
Asset Recording
Since 1995 Wayne Mitchell Surveying has been assessing and recording assets for clients across a broad range of industry. We use state of the art equipment and processes to deliver highly accurate asset records directly to our clients.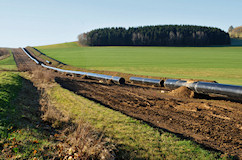 Our asset recording and mapping services include most forms of infrastructure, power poles, boundaries, pipelines, dams, bridges manhole covers etc. We record and map any asset whose location needs to be geographically referenced and recorded digitally.

Captured data can be uploaded directly to client databases and can then be used in a range of end-use applications including GIS, database generation, 3D modelling software or a range of digital mapping packages.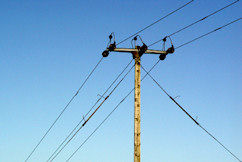 We have the expertise, technology and ability to deliver large-scale data capture projects to specification, on budget and on schedule.


We specialise in CONSTRUCTION ASSET RECORDING.