OUR SERVICES
We Work With:
Councils
Shires
Water Authorities
Consulting Engineers
Development Companies
Wineries
Architects
Construction
Government

WELCOME
Wayne Mitchell Surveying has been providing surveying and mapping services to Victorian industry since 1995.
As licensed land surveyors based in Melbourne we provide surveying services throughout Victoria. Our expertise, field equipment, total station, GPS and computer facilities have kept us at the forefront of surveying practices in Victoria.
We have a reputation for high quality surveying and strive to provide a high level of client service whilst implementing realistic and cost effective surveying solutions.
Why Choose Us?
Experience

We offer a wealth of experience in all facets of surveying involved with pipelines, feature and contour surveys, construction control, title and subdivision surveying.

Latest Technologies

We use the latest fully robotic Total Station technology, GPS and computer facilities.

Highest Quality Plans

We use the latest CAD facilities to produce high quality plans to our client's specifications.
Recent Major Projects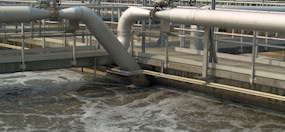 Macedon Sewerage Scheme

- Production of detail mapping over the Macedon township for sewer design purposes
- Construction Set Out and documentation of 33km of sewer reticulation and 12 kms of sewer rising main.
- "As Constructed" recording and documentation for the project
More Projects
Asset Recording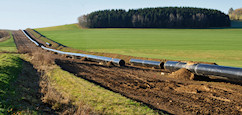 Construction Asset Recording

- Capture the geographic location of your assets.
- From manholes and power poles to dams, bridges and pipelines
- Tracking and Recording of all assets on any size piece of land

Read more